Research, Innovation, Development
At Gentian, we continuously invest in research and development to offer relevant, innovative products that meet our user's needs. As a manufacturer for both industry partners and end users, we are adaptable to collaborate in all phases of research and product development. By collaborating with Gentian, our partners can increase their test portfolio without an additional R&D infrastructure. All research, development and manufacturing are performed in-house at our HQ in Norway. Our knowledgeable R&D team has grown over the last years. Today we have 10 scientists improving diagnostic efficiency through research, new technologies and application and product development.





Particle-Enhanced Turbidimetric Immunoassays (PETIA)
Through in-depth research into Particle-Enhanced Turbidimetric Immunoassays (PETIA), Gentian developed NanoSense. NanoSense is our proprietary antibody and nanoparticle-based technology. This is based on years of research into production processes and raw material specifications including nanoparticle qualities and antibody production. This technology creates highly sensitive Particle-Enhanced Turbidimetric Immunoassays (PETIA) and has been used in our products to date. Applying new advances in this technology to our current development pipeline allows us to develop reagents for biomarkers that are currently measured using separation based techniques. Moving those analyses to high throughput instruments, that are accessible in every major laboratory globally, can create both time and financial savings in the healthcare industry.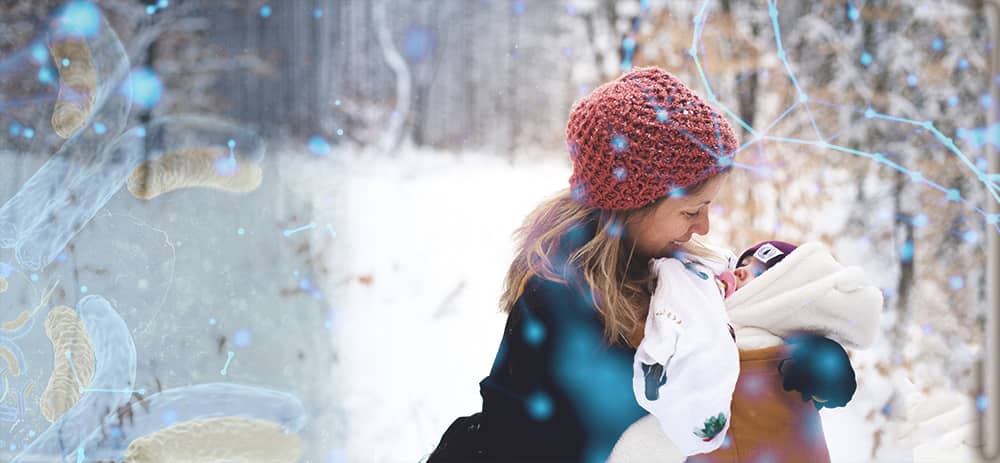 Avian Antibodies
Gentian develops immunoassays using avian antibodies. During the development of our Gentian Cystatin C Immunoassay from 2002, antibodies purified from chicken eggs were validated and we have continued to use these in all of our products. Avian antibodies have several advantages. Firstly, harvesting antibodies from eggs is a more humane way of producing antibodies in large quantities for diagnostic use. Additionally, genetic differences between avian and mammalian species mean that avian antibodies do not react with rheumatoid factor, and can provide both increased sensitivity and decreased background signal when used in turbidimetric assays.


Instrument Applications
We aim to have our immunoassays available for use on all major clinical chemistry analysers that are already placed in laboratories. This means that there is no instrument investment needed to add Gentian Immunoassays to your laboratory test menu. We have clinical chemistry analysers from all major brands in-house. Equally important is it that we have the expertise to develop optimised applications for these analysers so that our products meet our performance criteria and measure accurately on all validated instruments. Additionally, we also continuously work with customers and partners to set up instrument applications for external instruments.