Gentian USA, Inc.

Gentian USA, Inc. has been established in 2012. We serve the US market with the two immunoassays:

the FDA510(k) cleared cystatin C
Canine CRP

We work with both routine clients and OEM partners headquartered in the US.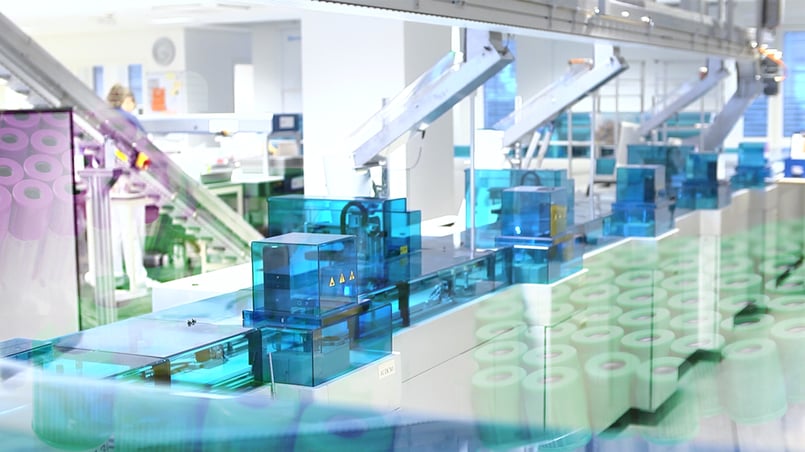 Contact Gentian USA Inc.

Want to know more about our company and our immunoassays?

Call us: +1 833 436 8426
Write to us: marketing@gentian.com
Or fill out the form below and our US Product Specialist will help you.